I got everything I ever wanted and more for Christmas!!
Hello Kitty stuff: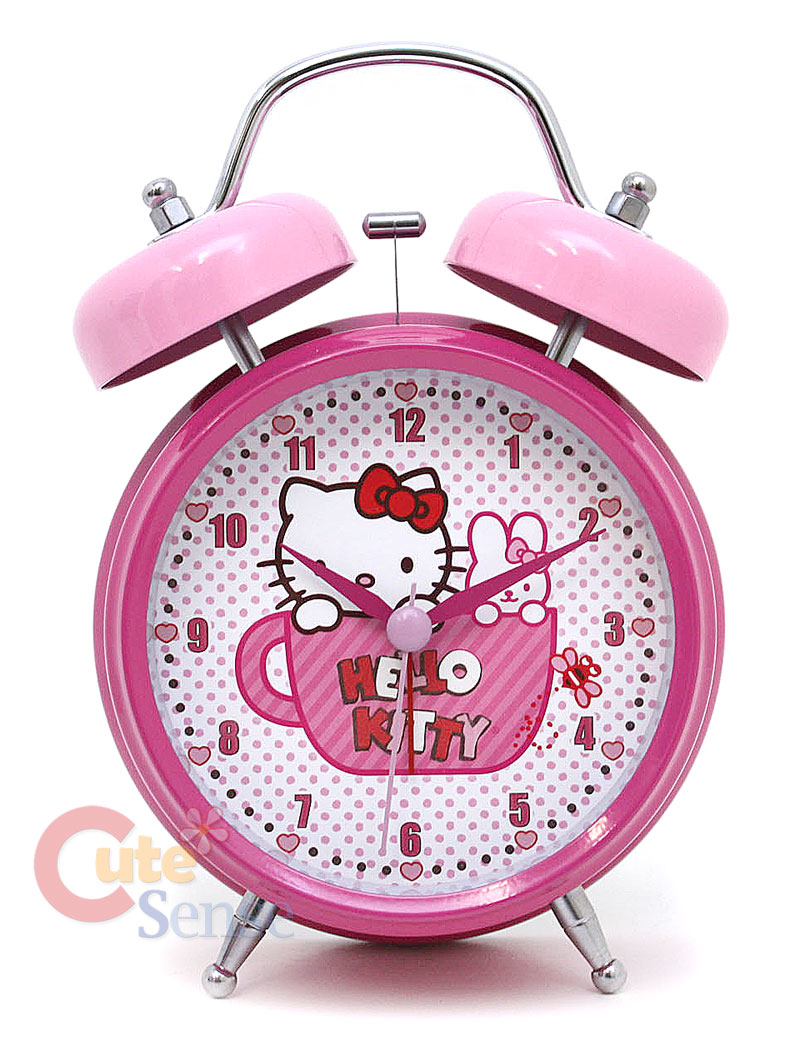 (also pjs, sweatpants, and fuzzy socks)
Sweaters!!
Santa brought me my two fave gifts.
and, Drumroll please...
A KINDLE FIRE HD, plus a pink kindle case!!!
(Sorry the pic turned out blurry!)
Then we went to my Grandmama and Grandaddy's house, where we got more wonderful presents! I got Taylor Swift T-shirts, cute clothes, a cupcake necklace, and so much more!
This Christmas was awesome! But, before I end this post, there's something you need to hear.
Christmas isn't about presents, and twinkly lights. It's not a about cookies, or trees, or Santa. All those things are great and fun, but sometimes we can get so caught up in them we forget about the Reason for The Season-Jesus!
There's a Taylor Swift song I love and part of the lyrics are:
What if ribbons and bows didn't mean a thing
Would the song still survive without five golden rings
Would you still wanna kiss without misletoe
What would happen if God never let it snow
What would happen if Christmas carols told a lie
Tell me what would you find

You'd see that today holds something special
Something holy, not superficial
So here's to the birthday boy who saved our lives
It's something we all try to ignore
And put a wreath up on your door
So here's something you should know that is for sure
Christmas must be something more
I hope you all had an awesome Christmas!